Assurety
The ultimate in witness preparation
Where the witness is the difference
Assurety
Assessing witness quality
Where the witness is the difference
Assurety
Witness preparation powerhouse
Where the witness is the difference
The only #1 ranked witness preparation company by Chambers & Partners for last 2 years running.
"A powerhouse provider of witness familiarisation" - Chambers Litigation Support 2021
Ian Field
Partner, Allen & Overy
John Caudwell
Founder, Phones4U
Michael Flewitt
CEO, McLaren
Gary Gale
Chief Technology Officer, what3words
Fiona Colliver
HR Officer, JLT Benefit Solutions
Witness Preparation Courses
We currently offer four different witness preparation courses for factual witnesses or experts.
In depth cross-examination practice and familiarisation with a leading barrister and communications trainer.
For more information about Assurety Training please read our brochure.
Assurety only use top Barristers, performance psychologists and expert communication trainers.
Assurety is owned and run by three KCs  -  Paul Epstein KC, Jason Galbraith-Marten KC and Ed Williams KC. Between them they have over 75 years' experience of cross-examining witnesses and arguing cases in the highest courts.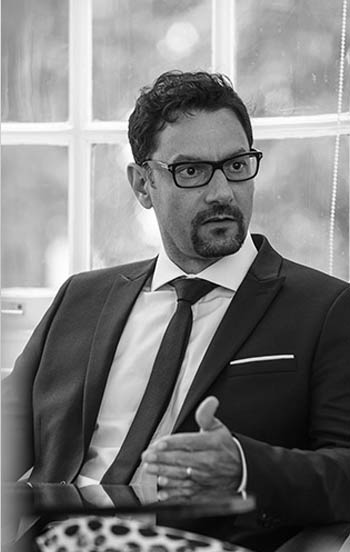 Jason Galbraith-Marten KC